Spring Time! – Pickled Ramps
April 28, 2016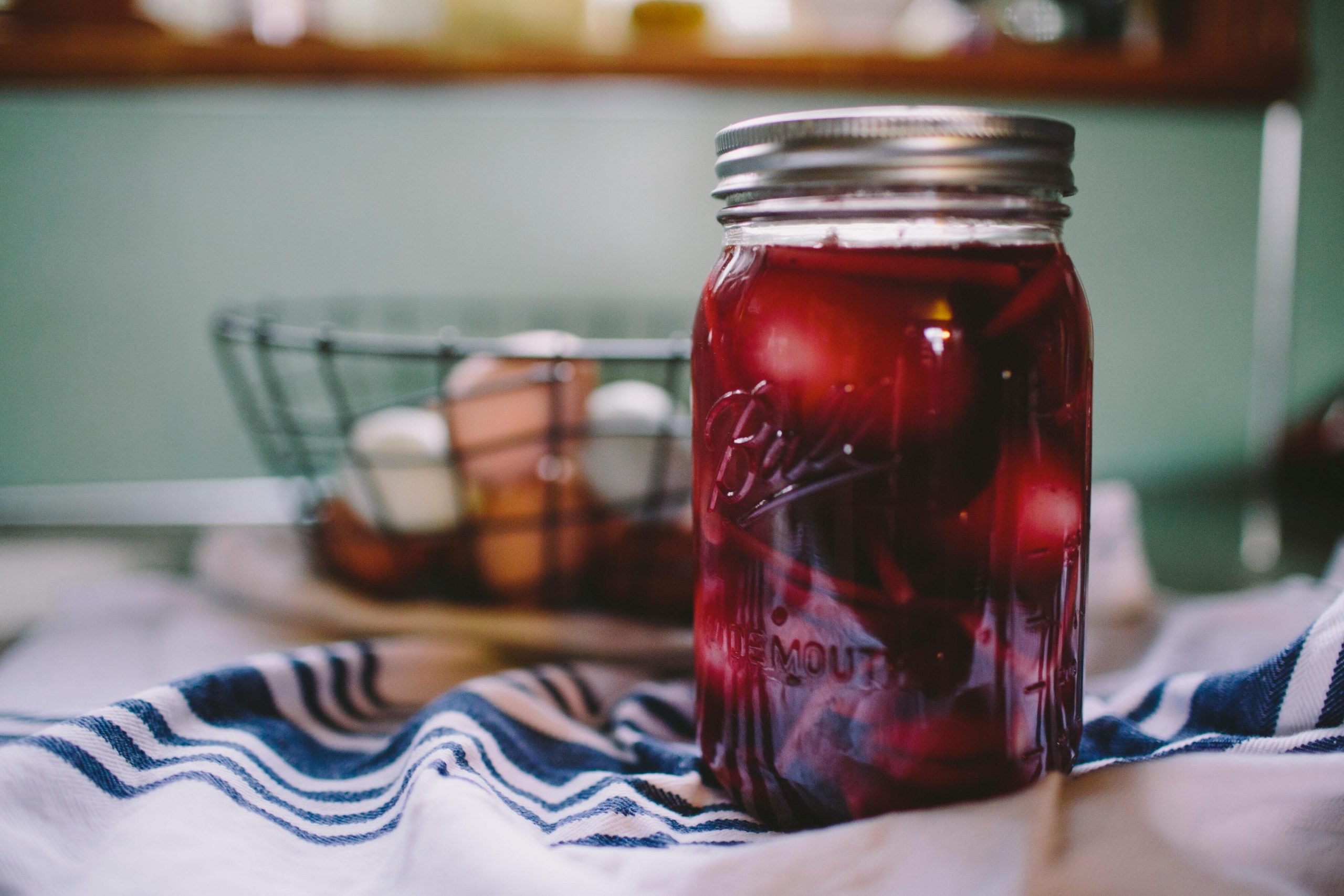 Spring Time, woohoo. Here in Central Ohio we have some great foragers that found us a lot of ramps. To the tune of 5lbs worth. What to do with so many ramps? We want to enjoy them for as long as possible. When we have abundance, we pickle.
This recipe is easy to scale. It's currently based on 5lb of ramps. The yield is 4 – 16oz jars.
Ingredients:
5 Lbs Ramps
3 Cups Water
2 Cups White Vinegar
1 Cup Rice Wine Vinegar
3 Tbsp Sonoma Sea Salt
1.5 Cups Sugar
For Each Jar (16oz)
1 ea. Chili Pepper
1 Tbsp Pickling Spice
1 Tsp Fennel Seed
2 ea. Bay Leaves
Procedure:
Sterilize jars and lids, set aside.
Clean and trim Ramps. Be sure to wash quite well. They hold dirt and sand rather tenaciously. Save the leaves, they make a base for a great pesto. We made kimchi this time area, recipe coming soon.
Blanch the trimmed bulbs in rapidly boiling water for 30-40 seconds.
Drain and quickly chill the bulbs in an ice water bath.
Bring Water, Vinegar, Sugar and Salt to a boil in a non-reactive pan.
Add spices to jar(s)
Pack Ramps in Jars
Carefully pour boiling Water / Vinegar mix into Jar(s). Leave 1/2 inch of space.
Let Cool, cover and refrigerate.
Let site for 2-3 days before sampling, we know how hard that will be.
Keep refrigerated. Use within 2 weeks.
Notes:
We used a mix a vinegars for a slightly different flavor, the rice wine vinegar adds a touch of sweetness. Fell free to experiment. Keeping the 1:1 ratio of Water to Vinegar.
Don't like the heat, leave out the Chile Pepper, there is some in the Pickling Spice too, not a lot, they won't overpower the Ramps.
Have a favourite recipe you create with our Herbs, Spices and Blends. Send us a note and we'll add your's to the collection.